Electronic Payment Options
SmartHub: Online bill presentment and payment are available through SmartHub.
Auto-withdrawal: From checking accounts and credit/debit cards. To set this up, call Member Services at 1-800-352-0014 or online via SmartHub.
Pay-by-Phone: Simple, fast, FREE and totally secure. Call 1-866-999-4580 then follow the instructions.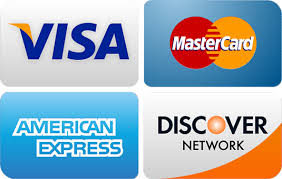 At Northwestern REC Headquarters
Northwestern REC will accept bill payments at its headquarters in Cambridge Springs.
Office hours are Monday - Friday, from 7:00 a.m. to 3:30 p.m.
Kiosk Payments 24/7
Northwestern REC has a kiosk in the front entrance of its headquarters where members can pay their electric bills. This is ideal for PrePay accounts. Members can pay at the kiosk by debit/credit card, cash or check.
MoneyGram
CVS/pharmacy
Walmart
Wegman's
Find other locations at moneygram.com/billpaylocations
Direct Mail
Payments can be made by mail using the envelopes provided with your bill.
Mail payments to:
Northwestern REC
P.O. Box 207
Cambridge Springs, PA 16403
Past Due Bills
Contact Member Services at 1-800-352-0014 during regular business hours to settle past due bills or to make payment arrangements.
Insufficient Funds
Northwestern REC charges $50 for returned paper checks and electronic checks due to insufficient funds.